The oldest, most influential, most affordable art school in New York City

For nearly 150 years, The Art Students League of New York has been making high-quality studio art education accessible to all. Today, we offer more than 100 classes and workshops in drawing, painting, printmaking, sculpture, mixed media, and more, taught in-studio and online.
As an art school designed by artists and for artists, we are committed to making studio art education accessible to anyone. The League is the most affordable art school of its kind; on average, tuition paid by students covers only half the actual cost of classes. The additional cost is subsidized by generous donors and supporters of The League.
CLASSES AT THE LEAGUE
At The League, students follow their own path within our diverse community, developing the skills and techniques required to become a practicing artist. Classes are offered in-person, online, and in short-term intensive workshops taught by The League's roster of renowned instructors. Students at The League develop lasting relationships with their instructors and peers based on traditional atelier-style mentorship. There are no applications or prerequisites, flexible registration allows you to start at any time, and our tuition is the most affordable in New York City.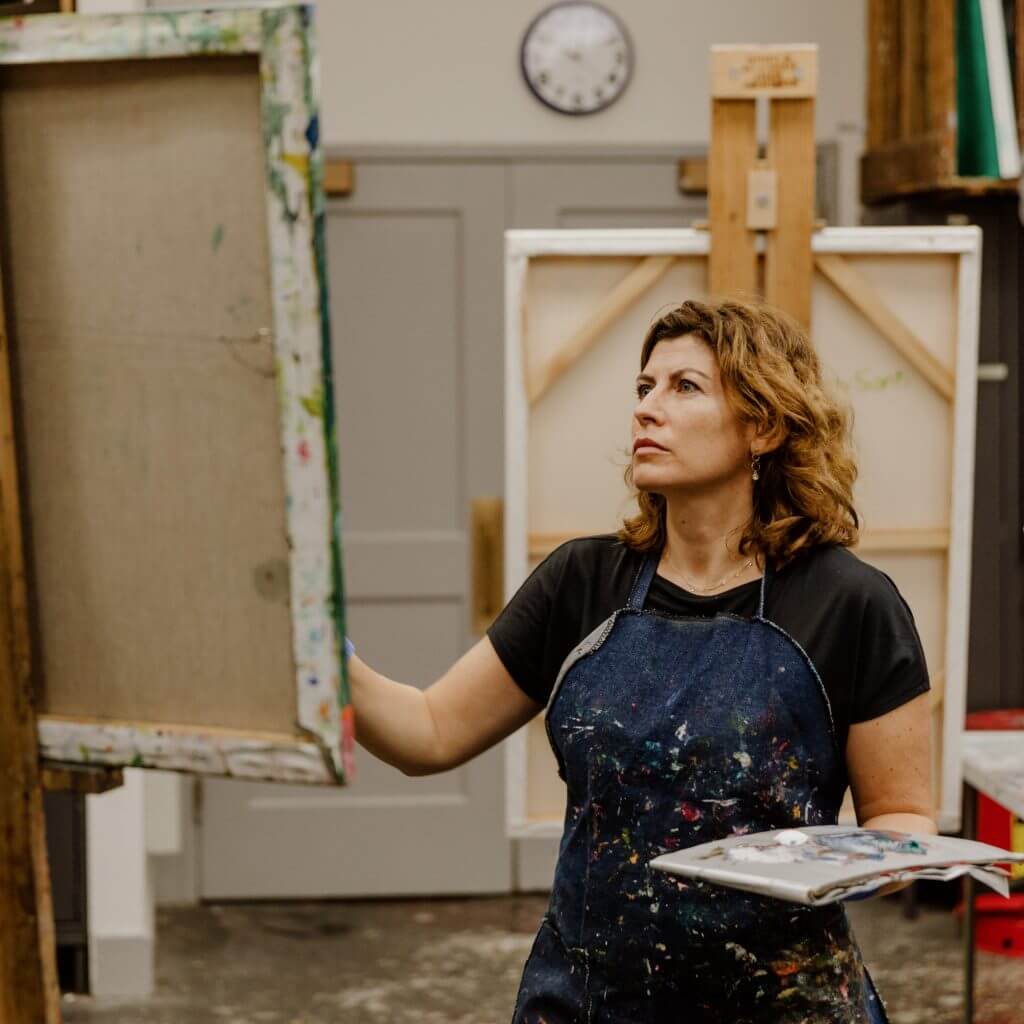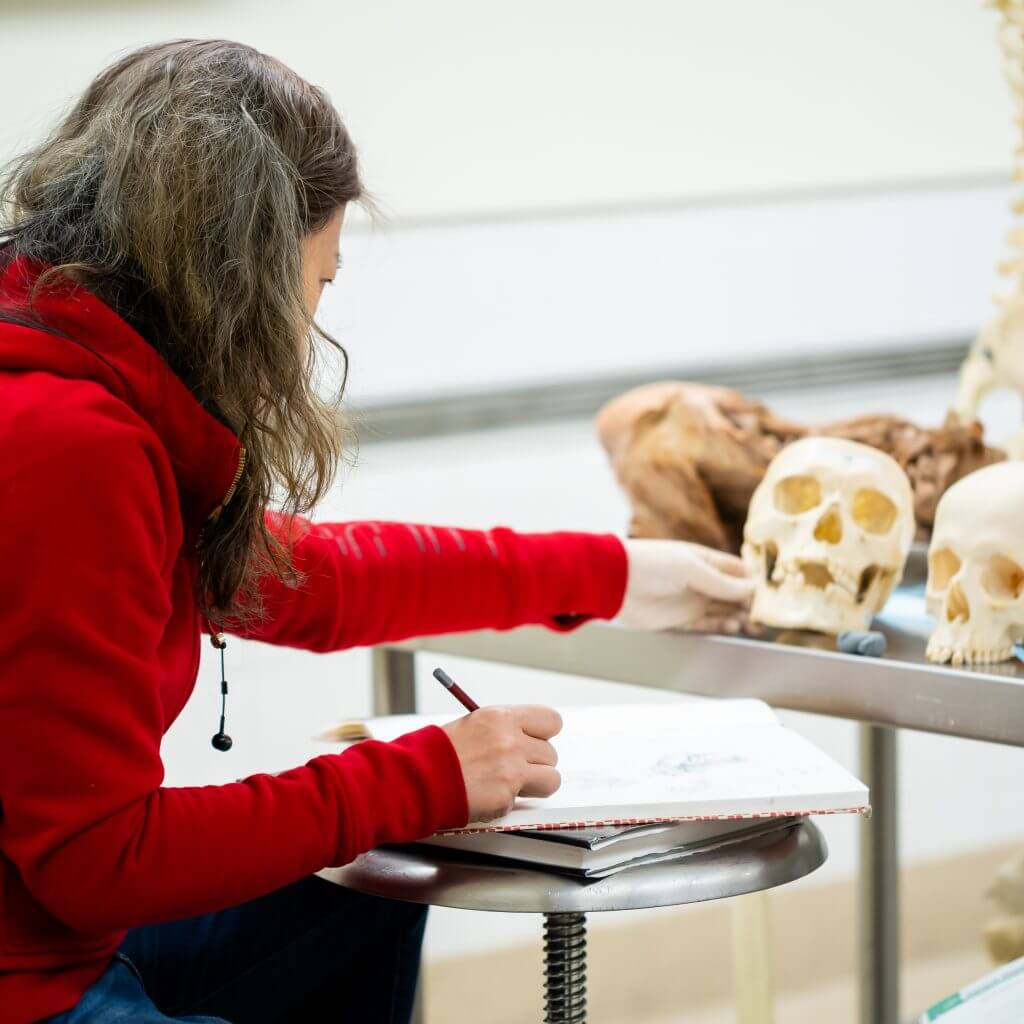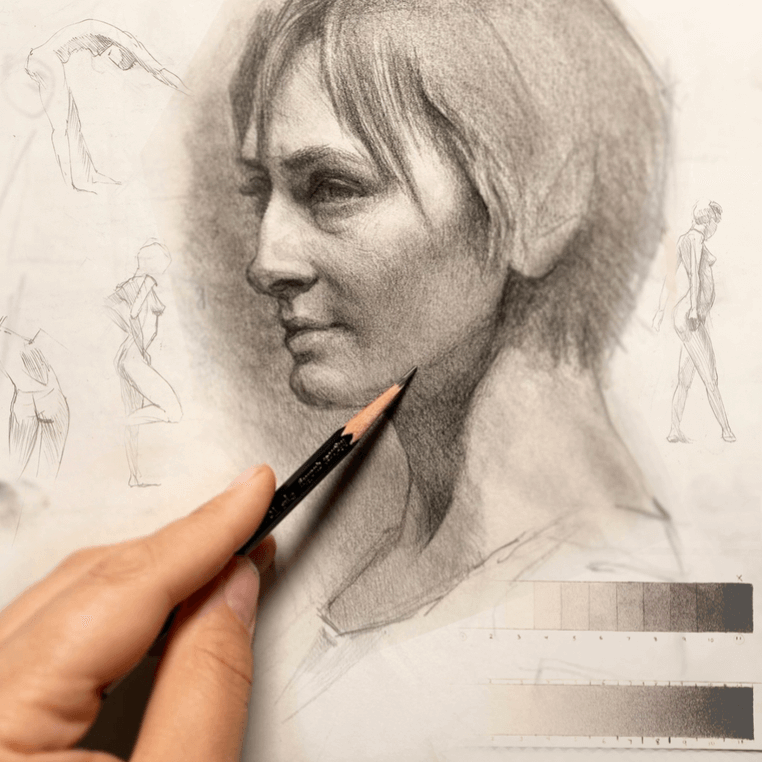 REGISTRATION INFORMATION
There are no entrance examinations, portfolio reviews, or applications required to begin studying at The League, and many classes are designed for—and open to—beginners and experienced artists alike. If you're not sure which class is right for you, our experienced clerks are available to offer suggestions and advice. You can visit with them in-person at our registration office on 57th Street or reach them by phone at 212-247-4510, ext. 6.
Studio and e-telier classes run on an ongoing monthly schedule, with tuition for the month due in full upon registration. Students can register for and start a class at any time, and tuition is prorated for students who join a class after the first of the month. To continue in your class, you must renew your registration and pay the tuition fee for the following month's class by the 21st of the month prior or you may risk losing your spot in the class.
Students can register for classes online, in-person at The League's registration office, or over the phone at 212-247-4510, ext. 6.
E-TELIER INFORMATION
With e-telier classes, The League furthers our commitment to affordability, flexibility, and accessibility. e-telier classes are built on the Canvas learning platform, and instructors use Zoom to hold live class discussions and demonstrations from their studios with students around the world. As with all League classes, registration is open year-round and new students can start immediately.
Explore the e-telier experience through free demos with e-telier instructors. In this portrait demo with Garin Baker, see the process of creating a portrait in charcoal, beginning with a blank page and using a photographic reference to teach you how to create line, texture, light, shadow, shading, and more. In this still life and color mixing demo with Karen O'Neil, watch the process of creating a vivid still life in oil paint, beginning with the organization of your color palette and how to mix paints to create perfect colors.
HEALTH AND SAFETY
The League is committed to keeping our community of students, teachers, models, and staff healthy and safe.
LEAGUE POLICIES
For questions about registration or our class schedule, please contact the Registration Office at 212-247-4510, ext 6.